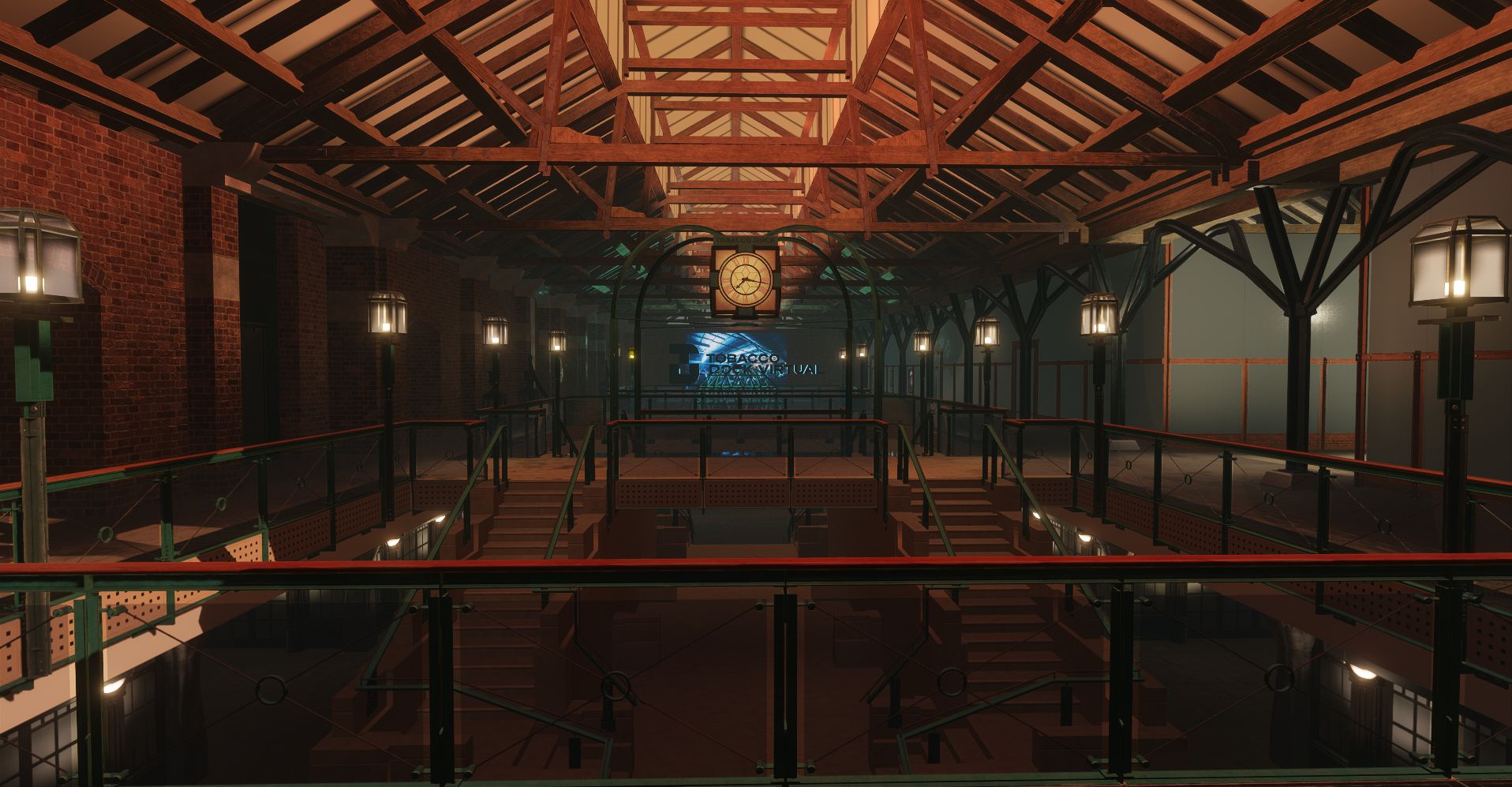 TOBACCO DOCK VIRTUAL
Thank you for watching! News on our next Tobacco Dock Virtual event will be released soon...

A new dawn for hybrid music events
Electronic music promoters, LWE usher in a new dawn for hybrid music events. Tearing down barriers between digital and real world experiences, they invite party-goers, music fans and gamers alike, to step inside the bold new world of Tobacco Dock Virtual's vibrant partyverse.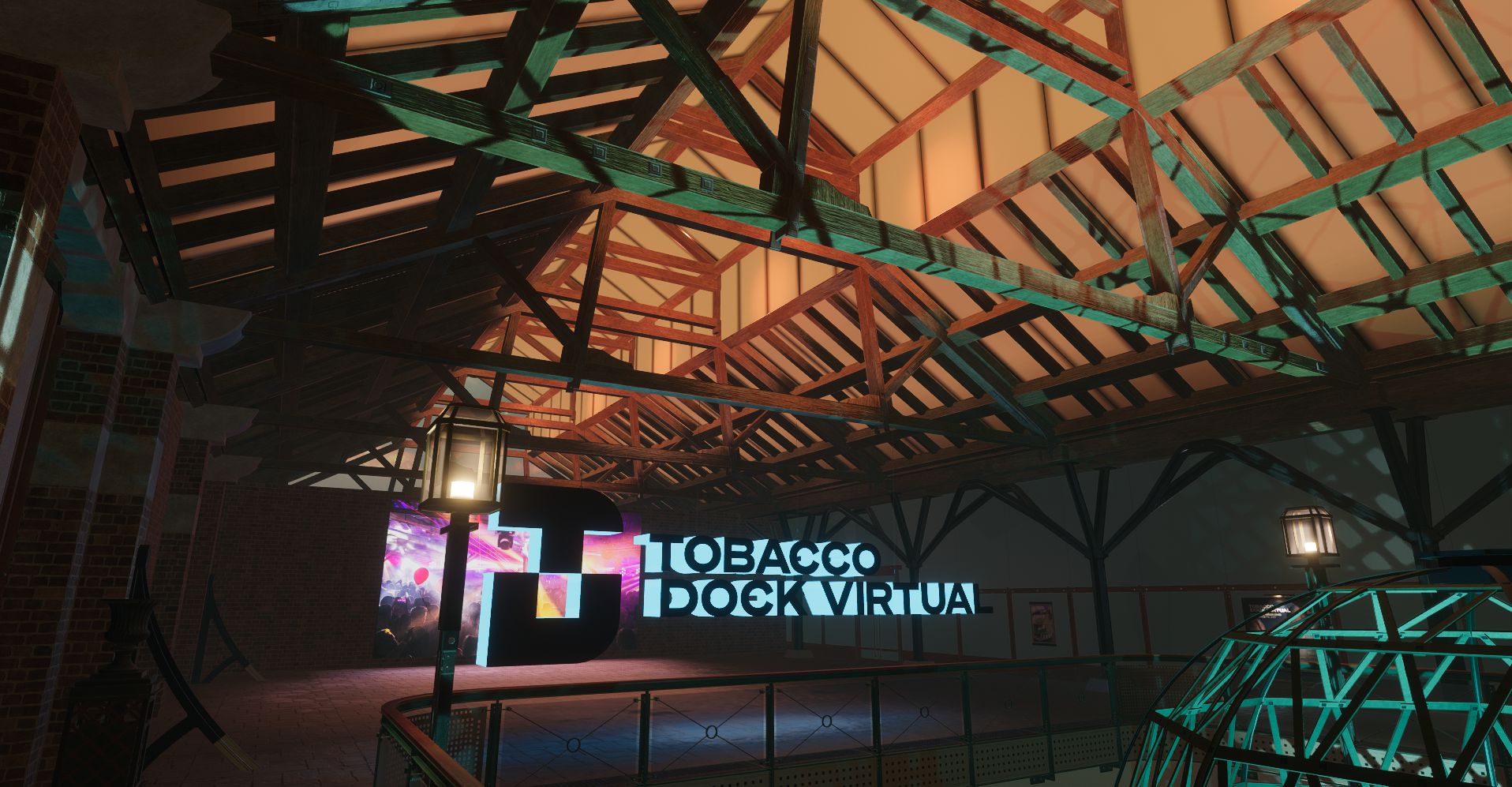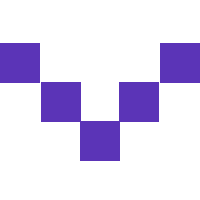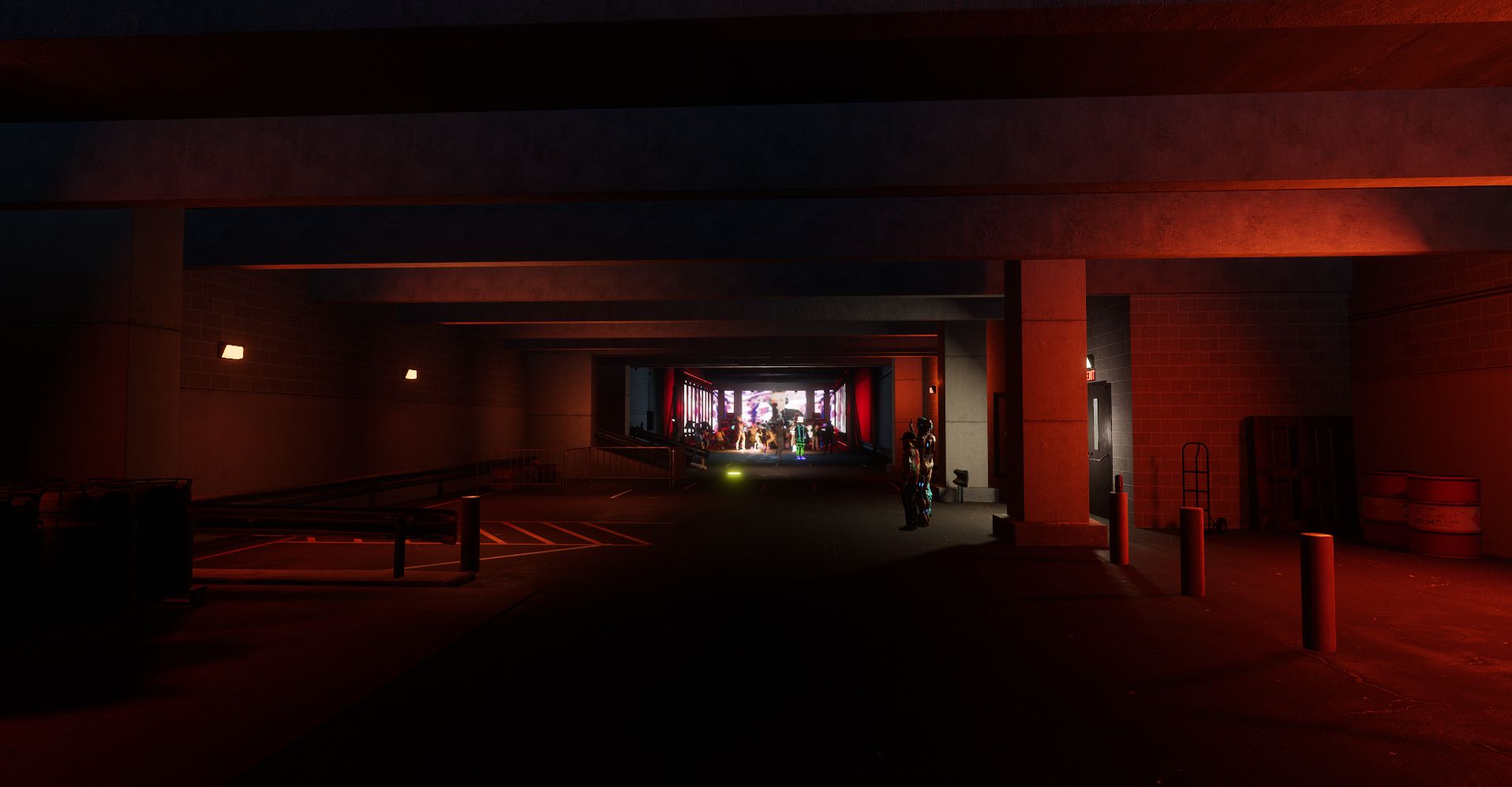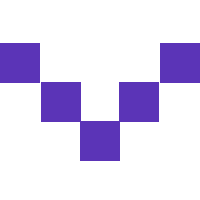 An exciting partnership
Developed in partnership with Sansar, the world's leading virtual live events platform, Tobacco Dock Virtual recreates the iconic London venue in minute detail, from the sweeping staircases to the cavernous dancefloors.
Visit Sansar

"LWE is creating an entirely new event experience for fans with their series of epic 2021 shows in Sansar across multiple digital platforms and in real life simultaneously. They are leading the charge of innovation across the music industry. We couldn't be more proud than to be their virtual event partner providing them with the technology to do so."
Sheri Bryant
— President of Sansar
Sign Up For Announcements
Be the first to hear about our Easter Weekend events.
A multi-platform digital experience
The opening weekend of Tobacco Dock Virtual will be free to access via Sansar using a VR headset, PC, Mac or mobile device. The events will also be streamed through the hub on our website and via our streaming partners on YouTube, Facebook and Twitch.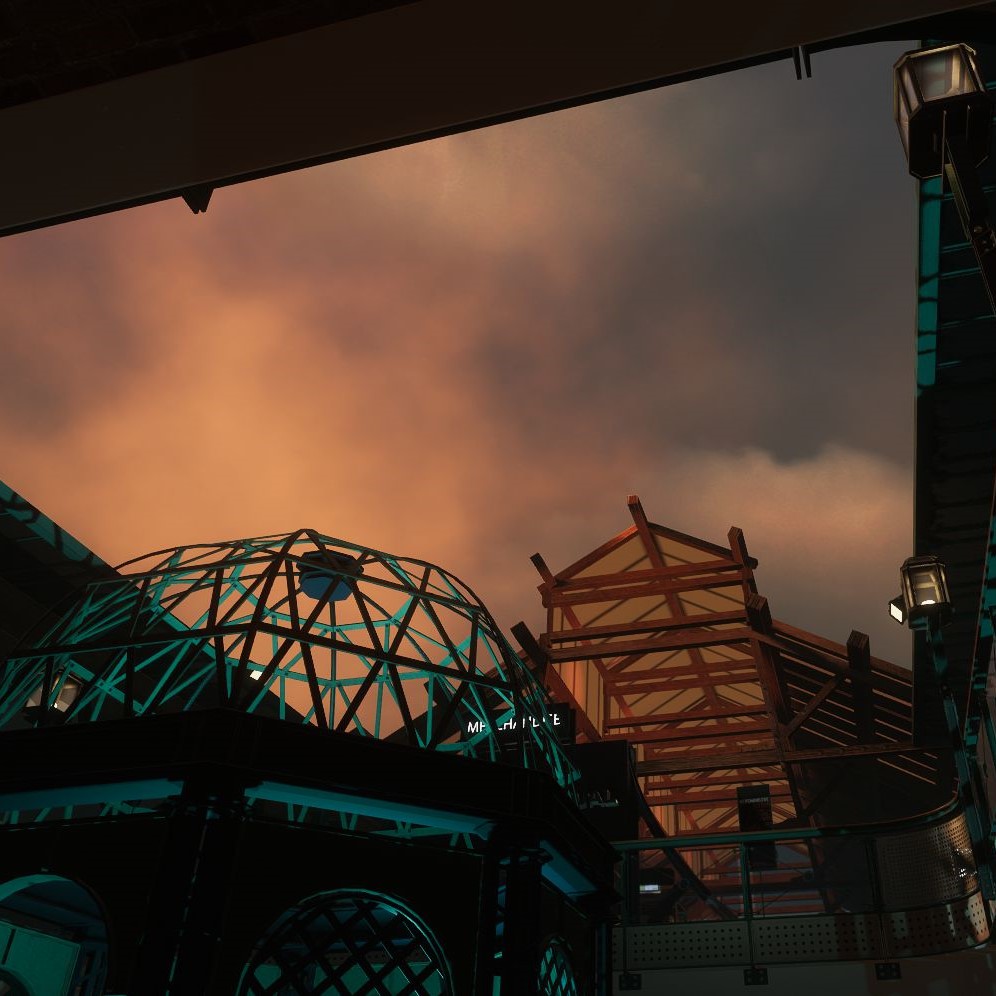 Virtual Reality
Explore the environment through a desktop compatible VR headset.

PC & Mac
The TDv platform will be accessible via PC and Mac.
Mobile
Explore from your mobile device with the Sansar mobile app.
Stream
Watch the stream on any device via the TDv Hub or on YouTube, Facebook or Twitch.